Engineering Inspections by Arkansas & Missouri
Licensed Professional Engineers
Services offered
Project Management
Dr
aw Inspections
Earthquake Damage Evaluations
Retaining Wall Failure Analysis
Water Intrusion Analysis
Pre-Purchase Inspections
Construction Draw Inspections
Foundation Plans
203k Loan (renovation loan) Inspections
Pre-warranty Expiration Inspections
Property Condition Assessments
Insurance Investigations
Litigation Support
Repair Design for Residential, Commercial, Industrial, and Institutional
More about us
Ø Request an inspection or quote now!
Ø Request more information on any type of inspection we offer
Ø See some of our client's comments about our services
Ø Details of our residential engineering inspections
Ø
We are a BBB accredited business.
Additional inspections (additional fees apply) available:
Sprinkler systems
Pools
Spas
Locations available:
Structural Inspections or Evaluations - All of Arkansas & Missouri
Residential Engineering Inspections - Central Arkansas Area
FHA Inspections - All of Arkansas & Missouri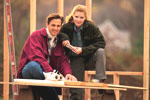 At Hall Engineering, Ltd. only the most professional attitude and appearance is presented. We will still get under the house and get dirty.
See some links of others who agree Professional Engineer (PE) inspections are superior to others.
Click here for references and quotes from our most recent customers
Payment Information
Payment by cash, check, or money order is preferred but the following are also accepted: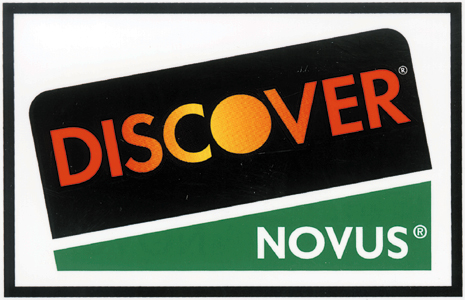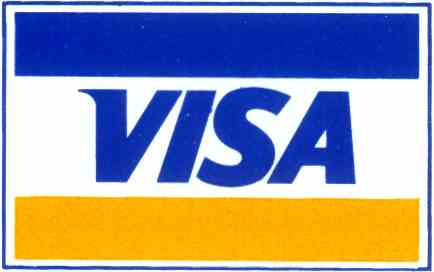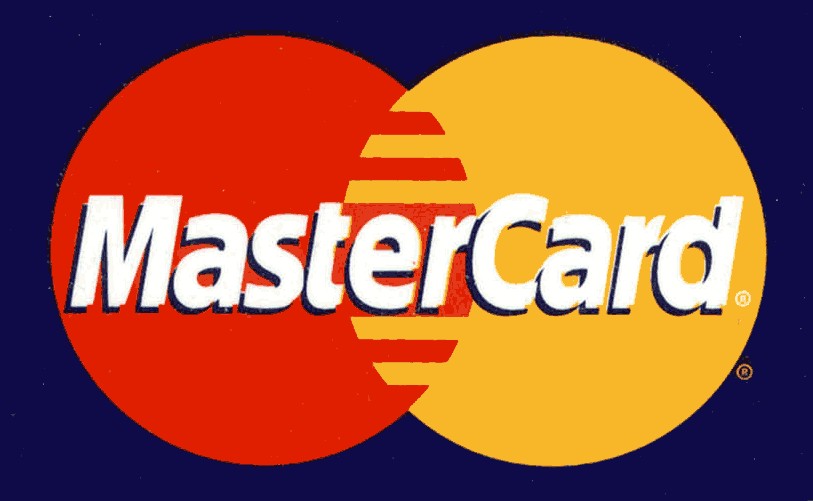 Contact Information
Office: 501-240-9213
Fax: 501-400-7914
Contact us by email
---
We're a preferred vendor in the Little Rock, Arkansas Inspectors section of Inspectionzone.com.

Arkansas Professional Engineer - Structural - Engineer Inspector - Retaining Wall - Evaluation - Repair - Arkansas - Metal Building Design - Foundation Design - Electrical Inspection - CO / Radon / Mold Testing - FHA HUD Inspector - Construction Draw - Little Rock - Benton - Bryant - Cabot - Beebe - Hot Springs - Maumelle - Sherwood - North Little Rock - Conway - Pine Bluff - 300 - Expert Witness - Earthquake - Seismic